KEITH BURROWS AUTO BODY REPAIRS
are not only the prefered repairer of
SUBARU
, we also specialize on all regular brands.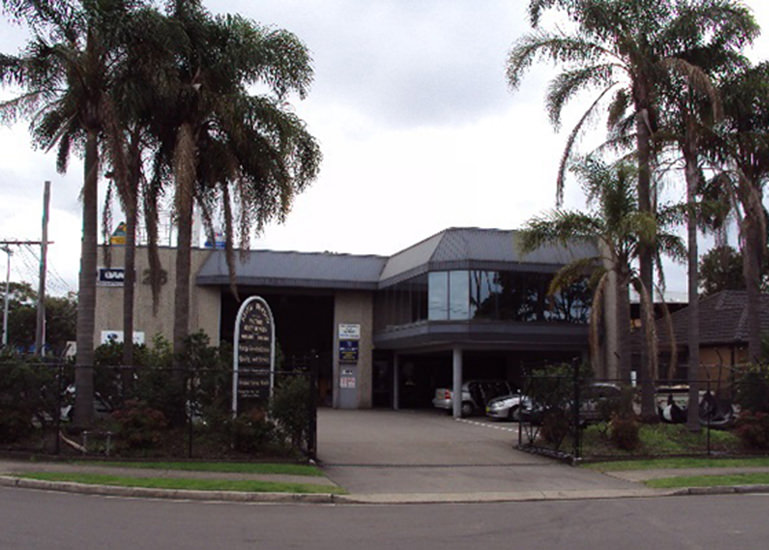 With these difficult times that we are all experiencing our priority is the welfare of our team and customers.
Wearing a FACE MASK is compulsory and QR CODE check in as per NSW Govt restrictions.
We have put in place precautionary measures within our workplace for our team to maintain a healthy and safe working environment whilst continuing to maintain high levels of customer services and repairs:
Scheduling a quote appointment- supporting social distancing
Sanitising vehicles on drop off and pickup
Offering a pickup and delivery service for those that are in a difficult situation – limited to our local area
None of our team have travelled overseas in the last 14 days
We are ensuring our team, customers and delivery drivers have access to hand sanitizing dispensers placed in prominent places around the workplace and that they follow proper hygiene procedures such as:
washing of hands often with soap and water followed by sanitising
using a tissue and cover your mouth when you cough or sneeze
avoiding close contact with others, such as touching or handshakes; and
cleaning surfaces regularly with disinfectant
supporting Social Distancing recommendations
Compliance with all Government and public health warnings, practices and recommendations
The advice from the NSW State and Federal Government is constantly changing and we will adhere to their recommendations.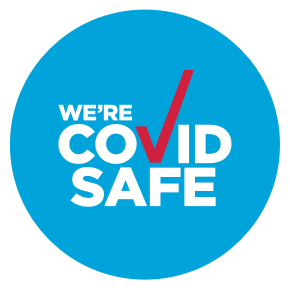 Specialising In Structural Repairs
I-car Australia welding certification
I-Car Trained tradespeople
4X I-car Platnium Individual Recognition
35 years experience in the auto body repair industry
Friendly, professional and quality service
All makes & models (from classic to current)
Spanesi Touch Electronic Measuring System
Licensed auto body repairer for all major Insurance Companies
Member of Motor Traders Association (MTA)
Highly trained, skilled and motivated tradespeople
Subaru recommended motor vehicle repairer
Plastic welding & fiberglass repairs
PPG waterborne & De Beer computerised paint matching systems as recommended by all major vehicle manufacturers.
Full Dust extraction system
Panelbeating
Spraypainting
Autorobot Measuring System
PPG Waterborne – Paint System
De Beer Paint System
Detailing on Repair Completion
Delivery Service to Local Area
On-Line Assessment Processing to Major Insurance Companies
Keith Burrows auto body repairs are quality smash repairers and panel beaters on the northern beaches. Having been providing smash repairs and panel beating for clients for over 35 years.
We have a full team of qualified tradespeople and the best equipment to ensure all insurance and private smash repairs and panel beating services are provided at the highest levels.
We are in Brookvale and welcome your smash repairs and panel beating inquiry from the smallest dents to major smash repairs.
We provide complete repairs for our clients thoughout Sydney, more specifically the northern beaches and north shore suburbs including North Sydney, Crows Nest, The Spit, Mosman, Balmoral, Seaforth, Manly, Manly Beach, Freshwater, Curl Curl, Brookvale, Alambie Heights, Forestville, Killarney Heights, Dee Why, Cromer, Narrabeen, Warriewood, Belrose and Mona Vale.
What our clients say about us
They did a great job on the initial repair. I was also doubly impressed with their responsiveness on a follow up issue that was unexpected for both of us. Recommend them unconditionally. Thanks Guys.
I received exceptional service from Tim and the team at Keith Burrows Auto Body Repairs. I felt really looked after during the whole process. They were friendly, professional and courteous and got the job done faster than I expected. I recommend them highly!
Extremely happy with the service from Keith Burrows. Friendly, fast, helpful and did a great job repairing our car. Thanks for your help!
Very professional and well run business! They go out of their way to ensure you are satisfied. Can highly recommend.